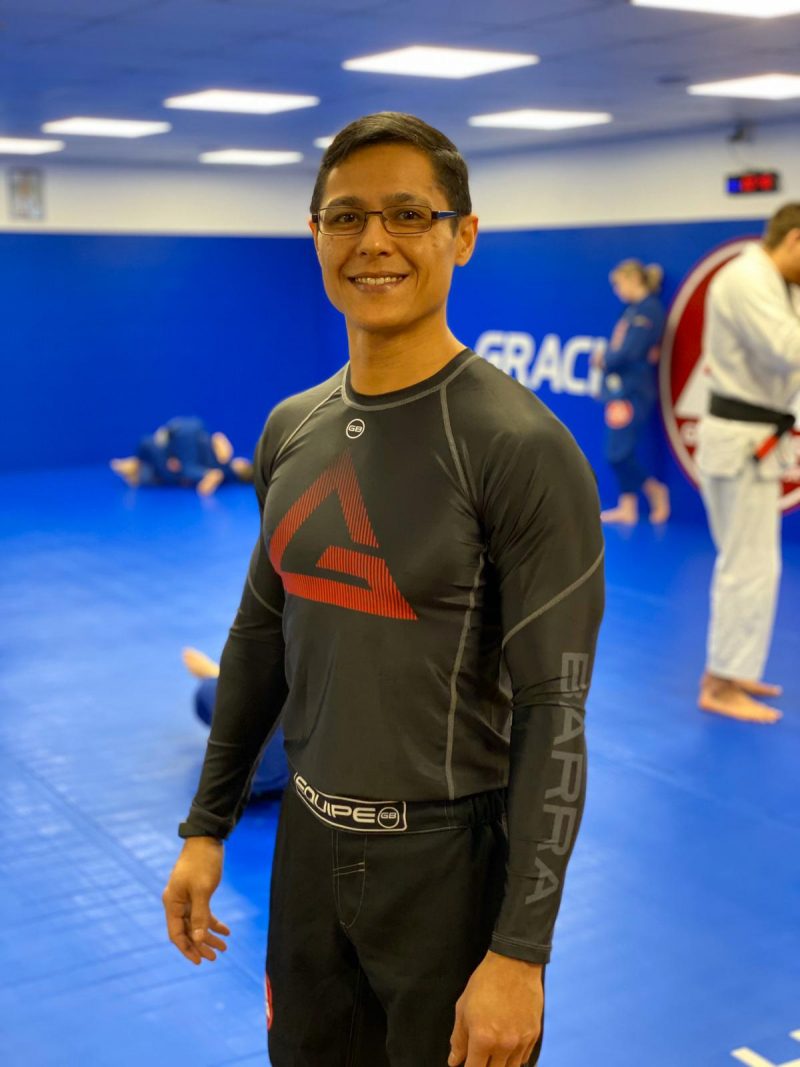 On the 4th of February we officially launch our new BarraFit programme with the addition of a third class on Saturdays at 11am!
We are also very excited to introduce our new dedicated BarraFit instructor Ricardo Suzuki. Ricardo has more than 15 years experience as a fitness instructor and personal trainer delivering classes such as Les Mills GRIT, circuits, spin classes and other HIIT classes; he also trains Brazilian Jiu-Jitsu too!
Ricardo was born in Brazil and has lived in Australia. He is looking forward to using his fitness and personal training expertise to take our BarraFit classes to the next level, enabling all our students to reach their fitness goals!
Why not try one of our new and improved classes for free!