Gracie Barra Brazillian Jiu Jitsu (BJJ) is a global phenomenon that has helped people all over the world develop their martial art skills, as well as grow physically, emotionally, and mentally. Our schools in Nottingham and Arnold are proud to be part of the Gracie Barra story and are celebrating our reopening on the 12th of April with a 35th-anniversary offer.
We're opening our doors again on the 12th of April and we couldn't be more excited. Throughout lockdown, we've offered virtual courses to our students. From the 12th, we will be welcoming back our first classes and we are confident that as we move towards a more 'normal' way of life, we will begin introducing more classes. As ever, we want to assure you that we are practicing strict health and safety protocols to prevent the spread of germs.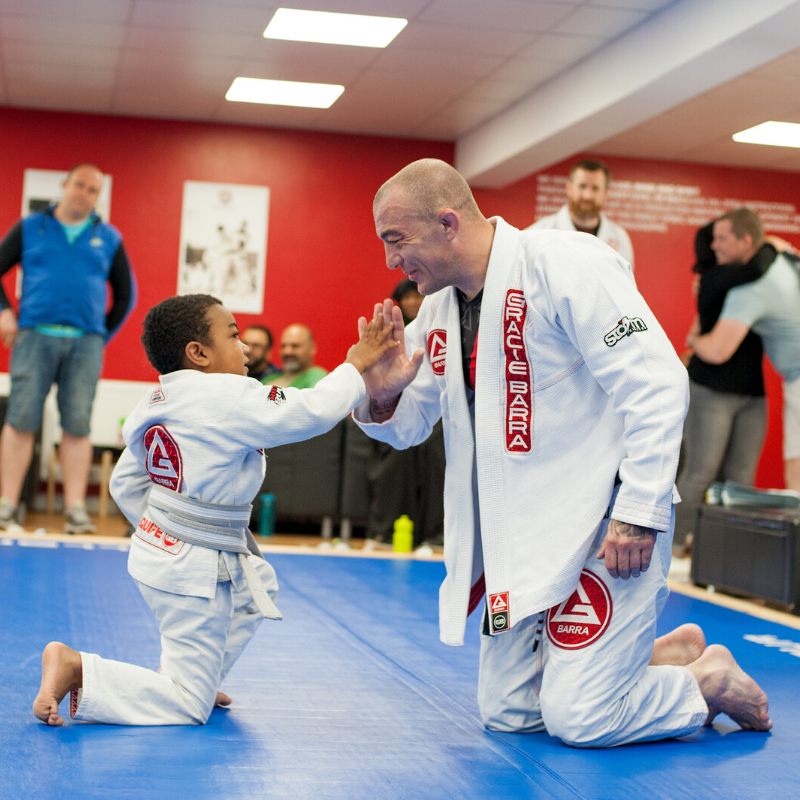 The first 35 students who enrol as part of our 35th Anniversary Offer will receive several benefits including a reduced fee of only £35 for your first month, a contribution towards your uniform, and a referral card for a friend.
Our schools work using the latest COVID advice and we ensure the safety of our classes, in-person or remote, to ensure you can train, socialise, and enjoy the benefits of this martial art form. Take a look at our special 35th Anniversary Offer page to find out more about this unique opportunity.

All levels are welcome, from beginners looking for a fun way to keep fit to seasoned pros looking for a challenging programme to up their game, we can't wait to add you to our community.